Sponsors and Community Partners
At Power Meter City, we focus on one area only: power meters. Unlike others, we don't deal with bike parts, clothing, nutrition, or anything else that can distract us from what we love – yes, power meters!
At Rebound KC we strive to provide the best inflatables, excellent service, and a great rental experience. We have a variety of fun inflatables, from bounce houses to obstacle courses we have the inflatables to take your party to the next level! We have a variety of party supplies, yard games, and concessions available to make your party pop. Add on any of our party supply options to your inflatable rental and take your party to the next level! We strive to provide the best inflatables, excellent service, and a great rental experience.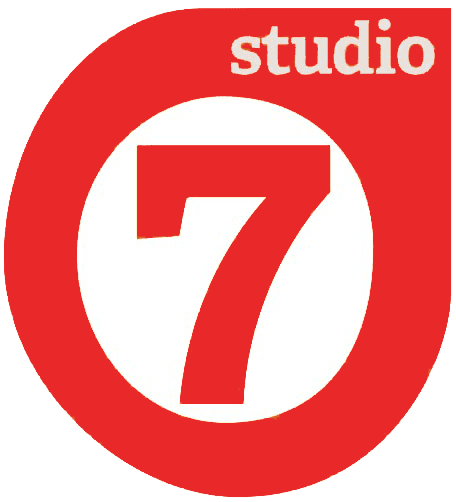 At Studio 7 KC we design and build websites for a variety of clients. We specialize in small business, club, sport, event. personal, and non-profit websites. We also offer site domain and hosting services. If you are looking for a new site, a refresh, or managed hosting, contact us today!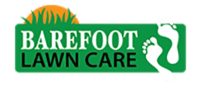 We provide exceptional residential lawn care services to Eastern Jackson County residents. Our services include mowing, spring and fall cleanup, planting and removal services, seeding, fertilization, pest control, and more. We will whip your yard into shape in no time so you can start enjoying your yard again. Your lawn should be a part of your home, we can help bring your outdoor living to life.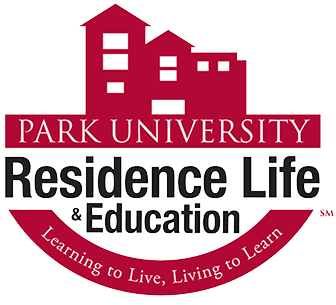 Park University's 700-acre, wooded flagship campus is in Parkville, Mo., a historic town on the banks of the Missouri River, just minutes from the cosmopolitan center of Kansas City. The campus is anchored by Mackay Hall, built in 1886 by students who quarried the stone from the school's land, carried it to the site and built the structure as a means of earning their tuition. With its clock tower overlooking the more modern facilities around it, Mackay Hall has become the symbol of the University.
Metropolitan Community College, founded in 1915 as the Kansas City Polytechnic Institute, is the oldest public institution of higher learning in Kansas City, MO. We are proud of our history as the first community college established in Missouri and one of the first colleges in the country to award an associate degree.
Neighborhood Tourist Development Fund
The Neighborhood Tourist Development Fund (NTDF) program provides support to non-profit organizations through contracts for services, established by State law in 1989 to help promote Kansas City's distinct and diverse neighborhoods through cultural, social, ethnic, historic, educational and recreational activities in conjunction with promoting the city as a premier convention, visitor and tourist center.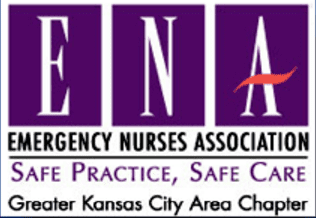 The ENA Foundation is an essential resource for emergency nurses looking to advance their career and improve practice around the world. Since 1991, the ENA Foundation has supported emergency nurses globally through grants and scholarships totaling more than $5 million. Help the Foundation make a difference for nurses and the patients in their care.

A sports eyewear leader for 30 years, Rudy Project is leading a race that knows no limits: the continuous pursuit of excellence in its materials, design and performance. Rudy Project is an established brand above all because of its performance sunglasses, RX solutions, as well as goggles and helmets of the highest technical level.

We've been providing high-quality commercial printing and bindery services for decades. Our customers appreciate the quality of our work, the reliable and speedy service we provide and the excellent advice we give when it comes to there printing needs.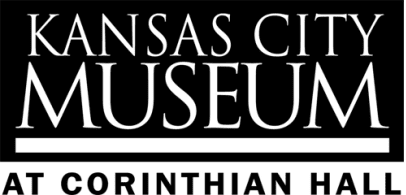 The Kansas City Museum is a history museum. It preserves, interprets, and celebrates Kansas City through collections, exhibitions, and bold programs that reflect the City's evolution and spirit, and engage visitors in unfolding stories about Kansas City's vibrant history, cultural heritage, and pride.

To date, Corinthian Hall is the only building on the 3.5-acre property that has been restored and renovated with all new history- and humanities-based exhibits, installations, and amenities. We are actively working with Gallagher & Associates on creating exhibit interactives and media for Corinthian Hall, and with International Architects Atelier on designing the rest of the property, which will be restored and renovated.
Long-Bell Pizza Co. has supported our event and serves as the Jack-Cass Century afterparty headquarters.
Jackson County is located in Western Missouri and encompasses Kansas City and the surrounding area. Jackson County has given our event great support over the years!